Home Page
Poetry Competition
ISPS Member Poems
Poem Index by Poet
Poem Index by Title
Poet Bios
ISPS Member Books
Submitting Poems
About ISPS
To Join ISPS
Guestbook
Other Sites
Benefactors ($50)
Bruce Amble
Lampis Anagnostopoulos
Michael Eddie Anderson
Mary Jo Balistreri
Tim Breitzmann
Robert Coté
Joe Glaser
Chris Holaves
Pam Larson
John Li
Usha Mahisekar
Cathy Lou Pearson
James Reiss
Myron Stokes

Patrons ($30)
David LaRue Alexander
William Carey
Christine Cianciosi
Joan Colby
Neil Conlisk
Georgiann Foley
Marilyn Giese
John Gordon
Larry Hays
Katherine Hutchinson
Dan Kenny
Sheila Kirscher
Jim Lambert
Bonnie Leer
Tom Moran
Ina Perlmuter
Marcia Pradzinski
John Quinn
Jenine Ravesloot
Marjorie Rissman
Tom Roby
Ryan Sauers
Nancy Schaefer
Irfanulla Shariff
Sharon Simmons
Judith Tullis
Gail Vescovi

In Memoriam
Sally Hanson Calhoun
Nancy Jean Carrigan
David Christensen
Don Cornwell
Patricia Gangas
Chris Holaves
Glenna Holloway
Martha S. Moss
John Pawlik
Doyle Raymond Vines
Paul J. Wolf

Welcome to this Web site for the Illinois State Poetry Society, connecting ISPS members with each other and with the general public. Here you'll find information for and about this group of serious poets. Since June of 2000 we have been posting bimonthly editions of poetry written by ISPS members. All ISPS members are invited to submit a poem each two-month period. (How and when to submit) You are invited to read the ISPS member poems posted in October 2015 as well as previous postings.

To join ISPS through June, , please fill out our Membership Form and mail it with a check for $20.00. You don't have to be an Illinois resident to join ISPS, but you do need to be an ISPS member to have your poems posted in this Web site.
---
Upcoming ISPS Meetings
---
A Message from the President, August, 2015
by Susan T. Moss, ISPS President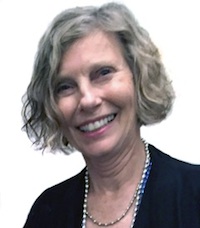 As we drift into late summer and all seasonal topics seem to have been exhausted like the last blooms, perhaps it will be time to try some other ideas to fill our poetry journals. As mentioned in past "Messages," there are many approaches, topics and outcomes that are waiting for us to explore. Recently, another poet questioned whether it was okay to write poems on political topics, often ones that require closer scrutiny and then take a personal point of view. The history of poetry verifies the embracing of this subject and how, in many cases, it doesn't have to "shout" or defame in order to get its messages across. Some pieces by Linda Pastan or Adrienne Rich offer examples. This kind of poetry can also help the writer explore a particular issue and find a venue for objecting to or supporting an idea or event including an array of environmental topics.
Another variation of a past discussion in this forum relates to personal heritage. The present United States poet laureate, Juan Felipe Herrera, fills much of his poetry with his historical interest in and personal connection to immigrant life. He spent his youth helping his parents work in other peoples' farm fields and has drawn from those Chicano experiences. We too can explore our heritage to further interpret how it might directly or subtly influence our mannerisms, thinking and even unexplained proclivities for certain places, music or food. Like writing music, setting our distant past and more recent stories to poetry can provide new insights and encourage possible fresh styles. Miguel de Unamuno said, "From your work you will be able one day to gather yourself." Stepping out of our usual poetic endeavors by looking to our family background might offer the next personal new horizon.
With our poetry contest postmark deadline of September 10, we have a wonderful opportunity to submit recent and past work for eight categories. Be sure to note the new choices and check the ISPS website for guidelines.
Happy writing,
Susan T. Moss
stm48@hotmail.com
"Last Sunday" Reading, November 29, 2015
Sandra Marchetti and Andrea Witzke Slot will be featured poets at The Brewed Awakening, 19 W. Quincy Street, Westmont, on Sunday, November 29. The readings begin at 12:30 p.m. and run (with open mic) until 2 pm. A cover charge of $7 includes a beverage and snack.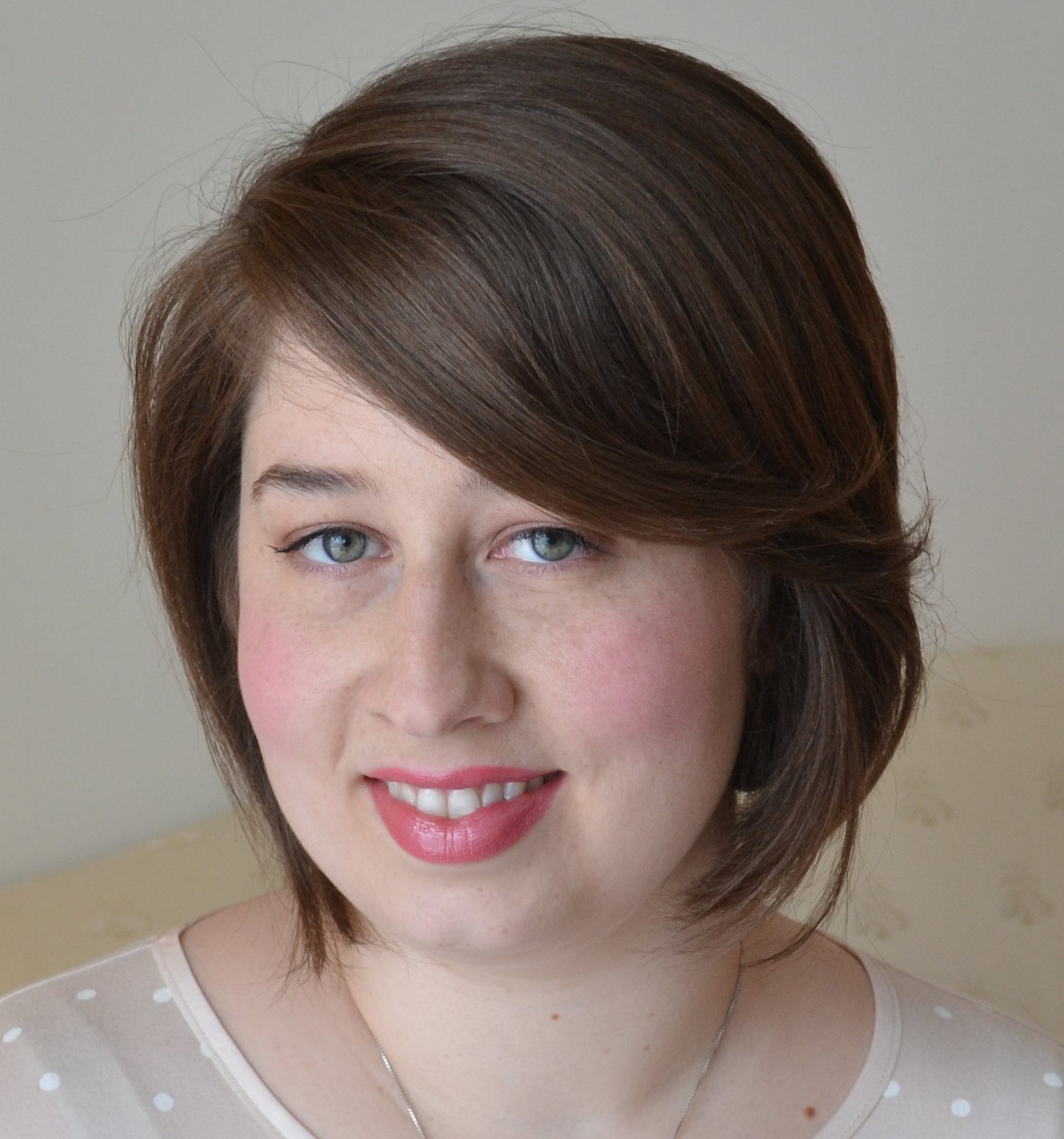 Sandra Marchetti is the author of Confluence, a debut full-length collection of poetry from Sundress Publications. She is also a co-author of Heart Radicals, a forthcoming chapbook of love poems. Eating Dog Press published an illustrated letterpress edition of her essays and poetry, A Detail in the Landscape, and her first volume, The Canopy, won Midwest Writing Center's Mississippi Valley Chapbook Contest. Sandy's work appears in The Hollins Critic, Sugar House Review, Subtropics, Ecotone, Green Mountains Review, Blackbird, Southwest Review, and elsewhere. She teaches Interdisciplinary Studies at Aurora University, outside of her hometown of Chicago.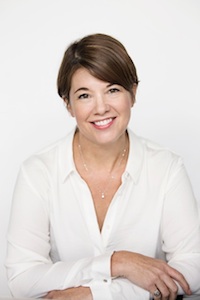 Winner of Fiction International's 2015 Short Short Fiction Prize and Able Muse's 2015 Write Prize in Fiction contest, Andrea Witzke Slot is author of the poetry collection To find a new beauty (Gold Wake Press, 2012) and a recently-finished novel titled The Cartography of Flesh: in the silence of Ella Mendelssohn (now under representation), both of which reflect her interest in exploring how poetry, fiction, and nonfiction cross boundaries. Recent work can be found in Bellevue Literary Review, Poetry East, Measure, Southeast Review, Mid-American Review, Meridian, Nimrod, and The Chronicle of Higher Education, while her academic work on poetry and social change have appeared in books published by SUNY Press (2013) and Palgrave Macmillan (2014). She lives between London and Chicago. Her website is: andreawitzkeslot.com
Order Distilled Lives, Volume 1, ISPS Poetry Anthology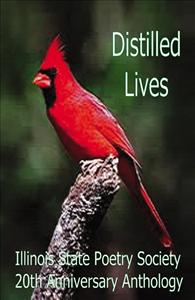 Seventy-five members of Illinois State Poetry Society have, as their 20th anniversary anthology's title promises, distilled life with its vicissitudes and revelations. Poems weave universal themes in rhyme and free verse while presenting fresh, provocative and sometimes metaphysical insights. Humor, pathos, reverie and existentialism, among other diverse tones, combine in this entertaining and insightful collection.
Sneak Peek
To Order
Order Distilled Lives, Volume 2, ISPS Poetry Anthology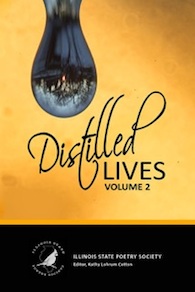 Distilled Lives, Volume 2, is a rich and diverse collection of poetry from members of the Illinois State Poetry Society. Represented in the anthology are new word-crafters alongside poets in their nineties who have been writing throughout their lives. There are first-timers as well as Pulitzer Prize and National Book Award nominee James Reiss and the prolific Joan Colby and Jacob Erin-Cilberto, each with more than a dozen volumes to their credit. You will find formal forms, poems with stylized messages, rhymed lines, and prose-poem paragraphs.The lives distilled here offer a panoply of poetic style and individual creativity, a challenging and comforting gift of words offered by eighty-one representatives of ISPS.
To Sample and Order at Amazon.com
Contact Us
If you have questions or feedback regarding this Web site, please click a link below to send an e-mail to a member of the ISPS Web Committee. We welcome your thoughts.
Alan Harris
Larry Turner
William Marr

Web site design and maintenance by Alan Harris at